Angelina Jolie Death Hoax
A scammy web site has perpetrated a false rumor that Actress Angelina Jolie committed suicide.
Origin:A malicious message claiming that actress Angelina Jolie had died by suicide started circulating on Facebook in August 2016, under the tagline "CNN Video Footage: Angelina Jolie Says Goodbye to Her Fans and to Brad Pitt Before Doing This Suicidal." The phrase "doing this suicidal" may be rather stilted and ambiguous, but Jolie definitely did not take her own life in August 2016.
The referenced Facebook post linked to a clickbait web site known for sharing celebrity death hoaxes. In recent weeks, the same outlet has falsely claimed that Vin Diesel, Nicolas Cage, Jaden Smith, Jim Carrey and John Cena have passed away:
This death hoax generator site publishes stories under a wide range of URLs using various Facebook apps. While the sources differ from hoax to hoax, they all attempt to perpetrate the same scam: A salacious Facebook post, typically claiming that someone famous has passed away, is used to lure users into giving a scammy app permission to view and/or post to their Facebook page. This ensures that the scam circulates on social media and allows the site to scrape users' personal information: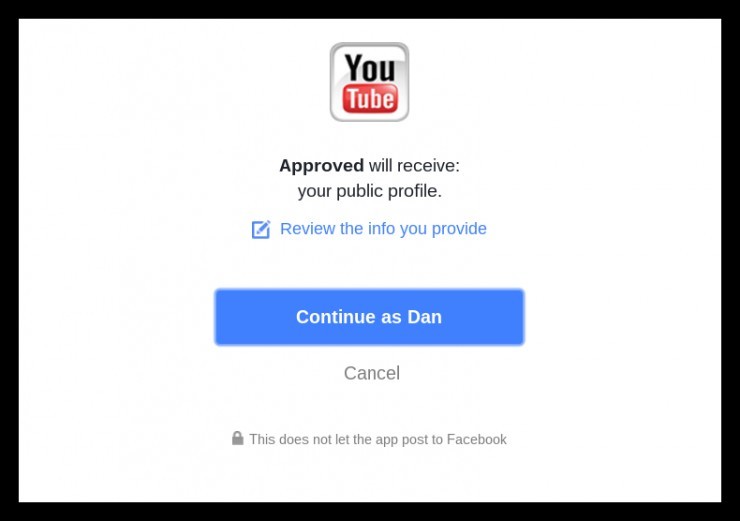 While some users may decide that compromising their personal information is worth it in order to read about Jolie's alleged suicide, the story presented at the end of this hoax chain does not even deliver on its promise. There's no CNN video of Jolie saying goodbye to her fans or Brad Pitt "before doing this suicidal," and no factual news story about her death.

Angelina Jolie
Angelina Jolie Death Haox